April 25, 2023
We Buy Houses Atlanta 770-532-7545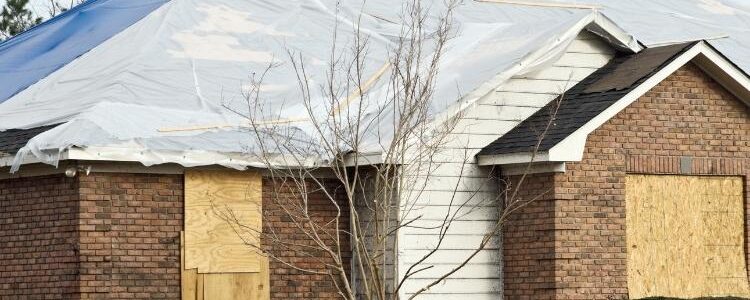 We Buy Houses Atlanta 770-532-7545 – CALL NOW to sell your metro Atlanta house or other real estate to investors. We are always ready to buy and can close fast.
—> Not ready to talk? Fill out our online form here: PROPERTY FORM <—
Investors Who Buy Houses
Call 770-532-7545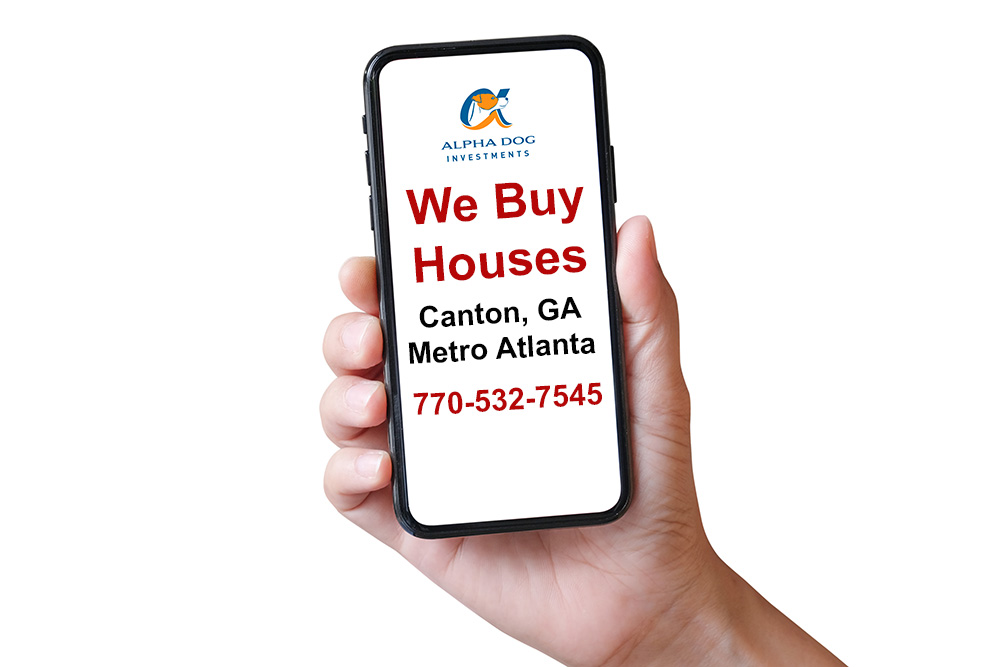 When you dial 770-532-7545 you will reach the Alpha Dog Investments hotline to get your house sold. If your call is rolled over to the cell phone of one of our agents, please leave a message and someone will call you back right away.
We are investors who buy houses in the north metro Atlanta area.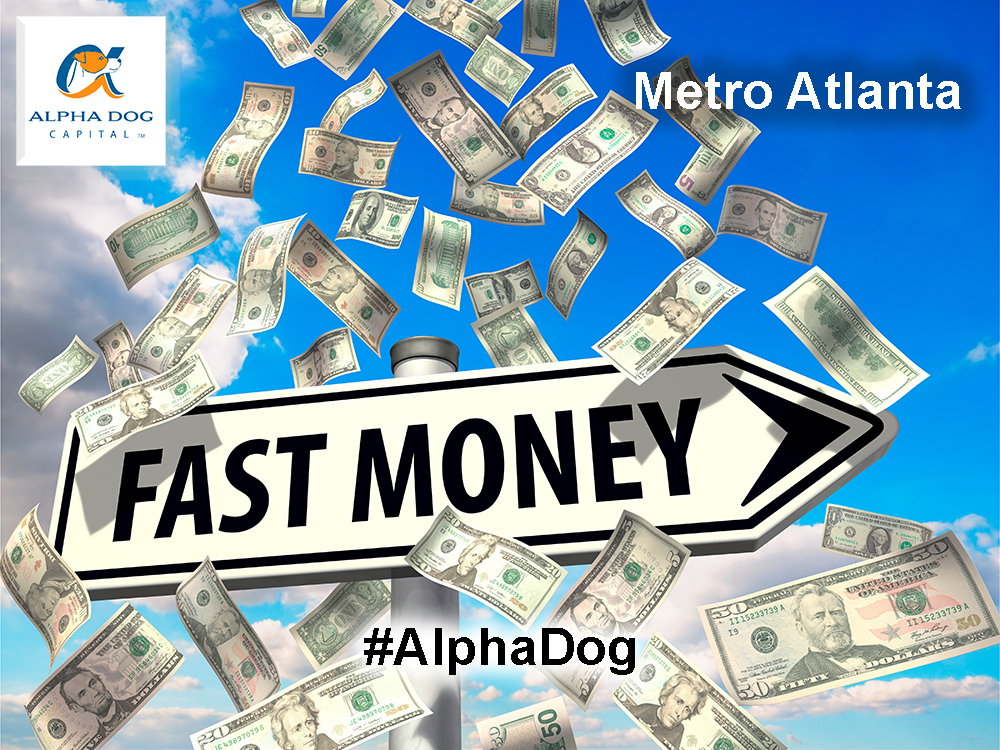 Your house is valuable to us and we will make you an offer to purchase in your timeframe (fast or a future planned sale). Our cash offer comes with the peace of mind of a sale without paying commissions or other added fees.
Sell Your House to Investors
Call Today 770-532-7545
Call us when you are ready to sell without having to list your house on the market with a real estate broker. Avoid commissions and fees and yet get the professional service of our licensed RE/MAX Associate Brokers.
Call Now to Sell Your Metro Atlanta House
770-532-7545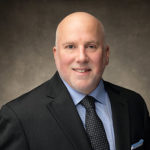 We Buy Houses Atlanta 770-532-7545