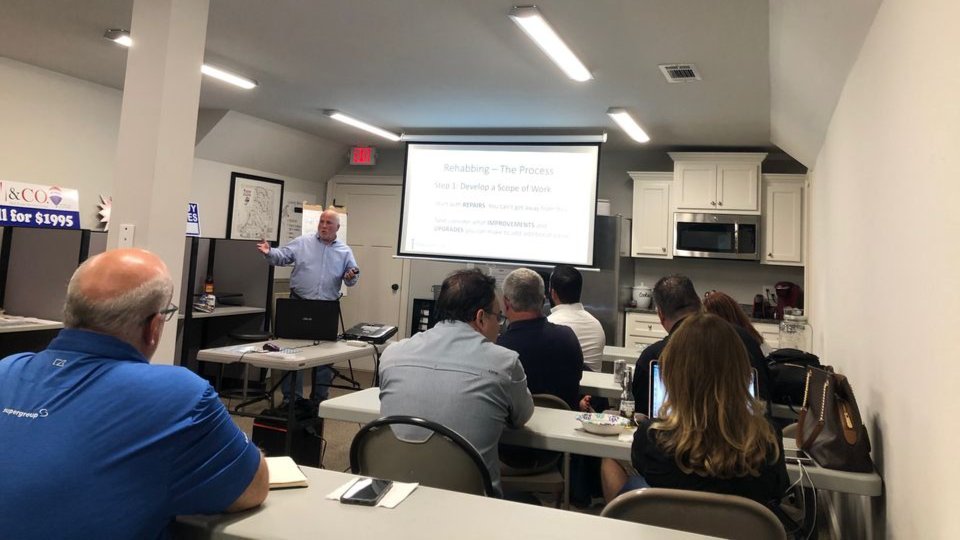 Canton GA Investors Meetup
Join our Canton, GA Real Estate Investing Meetup Group!
Alpha Dog Capital
Alpha Dog Capital is a real estate investment company that specializes in residential properties.

Invest Passively, Work Less
Our private equity real estate fund for accredited investors. Schedule an appointment on Calendly to talk with John Marion about opportunities.
Visit the Alpha Dog Capital website.
Investor Services Powered by RE/MAX
Put the power of REMAX to work for you! We offer a wide range of professional real estate services for active investors. Our investor friendly agents, Innovative Properties Group, is consistently a top producing RE/MAX sales team in Georgia.

Atlanta Investors
Alpha Dog Investments buys houses and land direct from owners and has opportunities for active investors to partner with us.

Home Renovation Property Management Program
Investor Networking Meetings
Investor Friendly Real Estate Agents
Active Investors
Are you an active real estate investor in the Atlanta area? If so, we want to connect with you!
As an active investor, you understand the importance and the value of networking with other investors.
Alpha Dog Investments is owned and managed by us, Sandra Watkins and John Marion.
Need an Investor Friendly Agent?
Are you trying to find agents who understand how you think as an investor?
End your nightmare of searching for an investor friendly agent.
Call or text John or Sandra today.
John 703-371-9548
Sandra 770-324-3680