May 15, 2021
Atlanta Estate Liquidators


Atlanta Estate Liquidators. Estate sales usually sell personal property inside the home.
The sale of the home and land itself requires a real estate broker in most cases.
What is Estate Liquidation?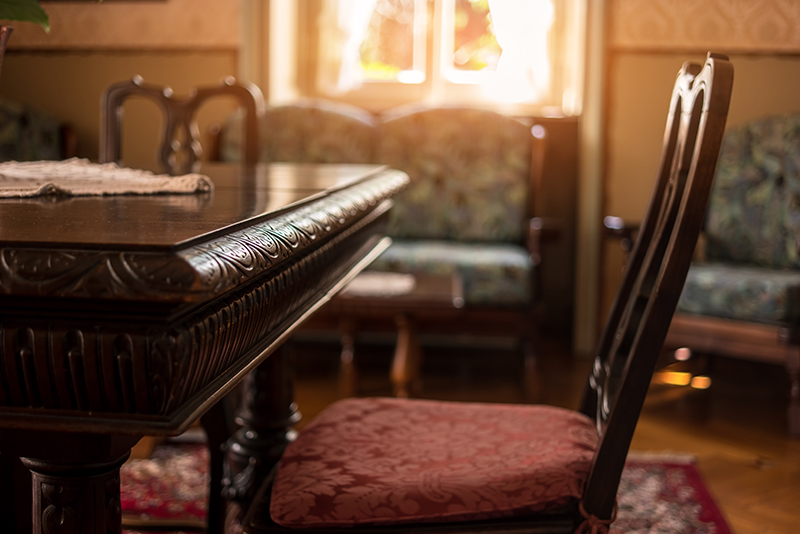 Estate liquidation is the process of selling a person's belongings, typically after they have passed away, to generate cash for the estate.
Atlanta Estate Liquidators | Auctions | Estate Cleanouts
In estate liquidation, professionals or family members must evaluate, price, and sell personal belongings such as furniture, artwork, and jewelry. This process can be handled by professional estate sale companies, auction houses, or executors of the estate. The objective is to convert assets into cash while maximizing the estate's value.
Call Now
770-532-7545
Estate Sales – Atlanta Estate Liquidators
Someone who understands how to determine the value of personal property and set prices for each item organizes and runs estate sales. No special licensing is required, but experienced estate sale companies possess knowledge of various types of personal property.
Furthermore, if the estate sale manager lacks expertise in certain specialty items, such as antique coins, artwork, automobiles, etc., they will consult with an expert to determine the item's price.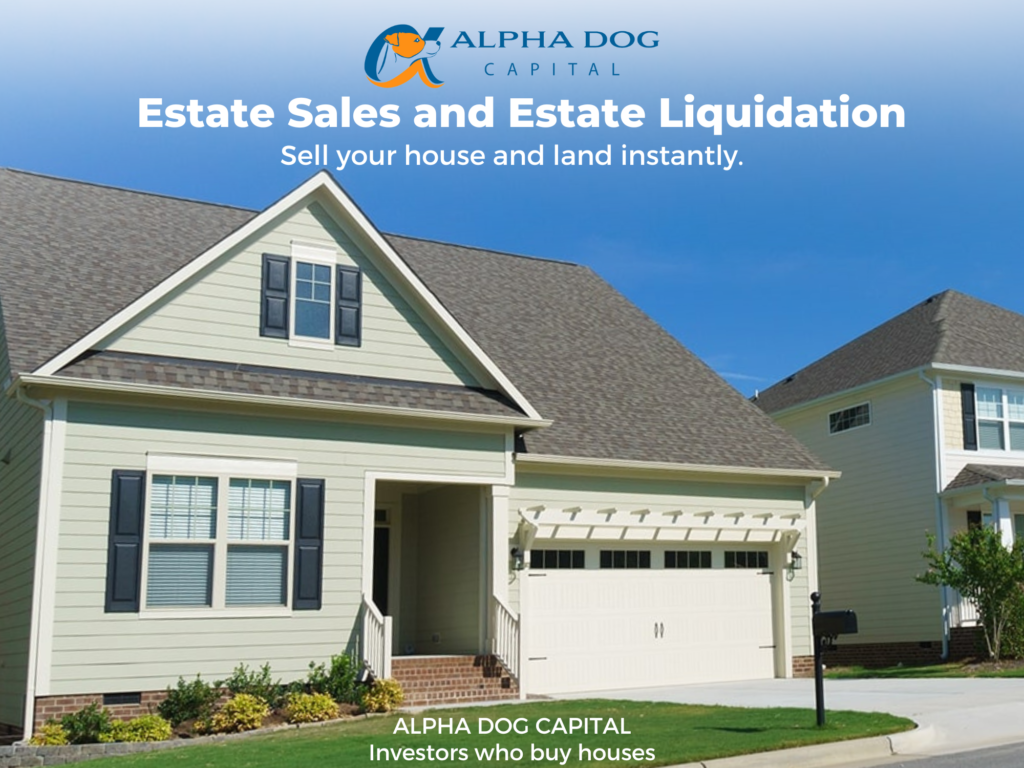 Selling a House, Land and More
Estate liquidation is comprehensive. It's not limited to personal property.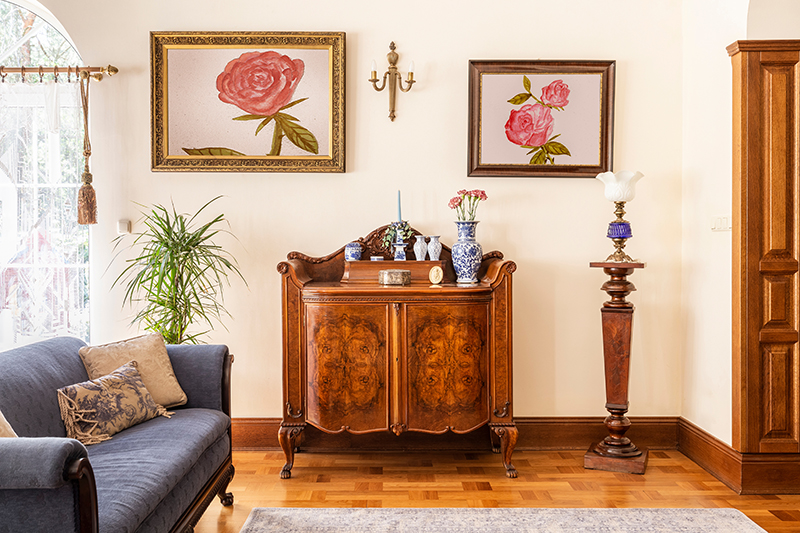 If real estate and stocks are a part of the estate, then licensed professionals are often required. These experts include an attorney, accountant, stock broker, and local real estate agent.
Moreover, a local real estate agent or broker should be sought out to price and market the sale of a home to potential buyers. It is crucial to select a broker with extensive experience in property sales, particularly during probate or other circumstances requiring court-ordered liquidation. The broker's expertise can help ensure that the property is priced correctly and marketed effectively, potentially attracting more buyers and increasing the chances of a successful sale. This can result in a faster liquidation process, reducing the burden on the executor or family members handling the estate.
Out-of-Date or Distressed Homes
Estate liquidation can occur under various circumstances. In some cases, a home with outdated features, deferred maintenance, and in need of repairs must be sold "as-is." This is where real estate investors can become potential buyers of houses and land during the estate liquidation process. These investors specialize in buying properties with potential, and are willing to invest in the necessary repairs and upgrades to improve the property's value.
Therefore, selling to real estate investors can be an ideal solution for those who want to liquidate the property quickly and do not have the time or resources to perform repairs or upgrades themselves.
Furthermore, by selling to an investor, the seller can avoid the traditional home-selling process, which can be time-consuming and require significant effort.
Get Cash Now | Atlanta Estate Liquidators
Buyers who are investors can close the deal quickly and provide cash, resulting in a nearly immediate liquidation of the property, essentially resulting in an instant sale.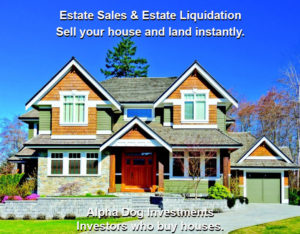 Call Now Atlanta Estate Liquidators
Our company is based in Canton, GA, and we specialize in assisting with the sale of real property throughout the north metro Atlanta region. We have extensive experience in managing estate liquidations, including probate and court-ordered sales.
Our service area includes Atlanta near the perimeter, I-285 and mostly north of I-20. This includes the following locations:
Cherokee County
Canton, Woodstock, Ball Ground, Alpharetta, Waleska and all cities.
North Fulton County
Alpharetta, Roswell, Johns Creek, Milton, Sandy Springs.
Cobb County
Marietta, Kennesaw, Powder Springs and all cities.
Gwinnett County
Duluth, Buford, Suwannee, Lilburn, Norcross.
Forsyth County
Cumming and nearby areas.
Bartow County
Cartersville and nearby areas.
Paulding County
Dallas Hiram and all cities.
Dekalb County
Dunwoody, Chamblee, Decatur, Doraville.
Real Estate Liquidation – Sell Your Home Instantly
Atlanta Estate Liquidators. Call or text John Marion for a free consultation about selling your real estate.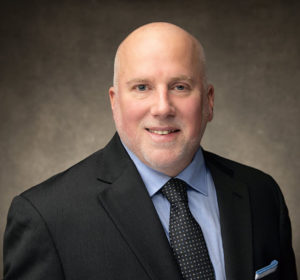 John Marion
703-371-9548
(Call or Text)
Or fill out the form below.
Learn More:
Estate Sales Companies
Selling real estate "as-is"
Sell Fast Now vs. Planned Future Sale
Funeral Services, State of GA Consumer Protection Division