Estate Sale Companies: What You Need to Know
When it comes to selling personal possessions, people often turn to estate sale companies. These companies specialize in coordinating and conducting sales of personal property, typically when someone is downsizing, moving, or liquidating an estate. With the growing number of estate sale companies in the market, it can be difficult to choose which one to hire. In this article, we will discuss what estate sale companies do, how to choose one, and what to expect from the process.
Contact Us to learn more about our comprehensive estate sale solutions. Quickly and easily liquidate personal property and real estate.
Call Now: 770-532-7545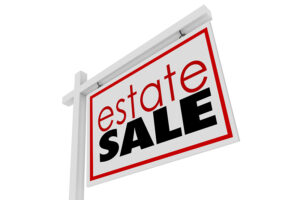 Understanding Estate Sales
An estate sale is a sale of personal property that is conducted after the owner has passed away or if they are unable to manage their estate due to illness, disability, or other circumstances. Estate sales can be managed in different ways, but most are conducted by estate sale companies. These companies are responsible for organizing, pricing, and selling personal property on behalf of the estate owner. The proceeds from the sale are typically used to pay off creditors and distribute any remaining funds to heirs.
Estate sale companies are fully equipped to handle the logistics of the sale, from marketing and advertising to cleaning up after the event. They usually have a team of professionals who handle different aspects of the sale, including appraisers, security personnel, and sales staff. The goal is to maximize the value of the estate by identifying the most valuable items, pricing them accordingly, and presenting them in a way that appeals to potential buyers.
Pros and Cons of Estate Sale Companies
Choosing the right estate sale company can be challenging, especially if you are unfamiliar with the process. Here are some tips to help you find the right company for your needs:
1. Look for Experience: An experienced estate sale company will have a proven track record of successful sales. They should also have a solid reputation in the community and a list of satisfied clients.
2. Check Their Online Presence: Estate sale companies should have an active online presence. They should have a website that is easy to navigate, and they should have social media accounts that are regularly updated. This shows that they are technologically savvy and are committed to reaching a wider audience.
3. Get Referrals: Talk to friends and family members who have used estate sale companies in the past. Ask them about their experiences and if they would recommend the company they worked with.
4. Ask for Credentials: Make sure that the estate sale company you choose is properly licensed, insured, and bonded. This ensures that they are operating legally and that you are protected in case of any mishaps.
5. Ask About Their Fees: Estate sale companies charge a commission on the sale of personal property. The commission can vary, so it is important to ask upfront about their fees and what they cover. Make sure that you are comfortable with the commission rate before signing a contract.
Contact Us to learn more about our comprehensive estate sale solutions. Quickly and easily liquidate personal property and real estate.
Call Now: 770-532-7545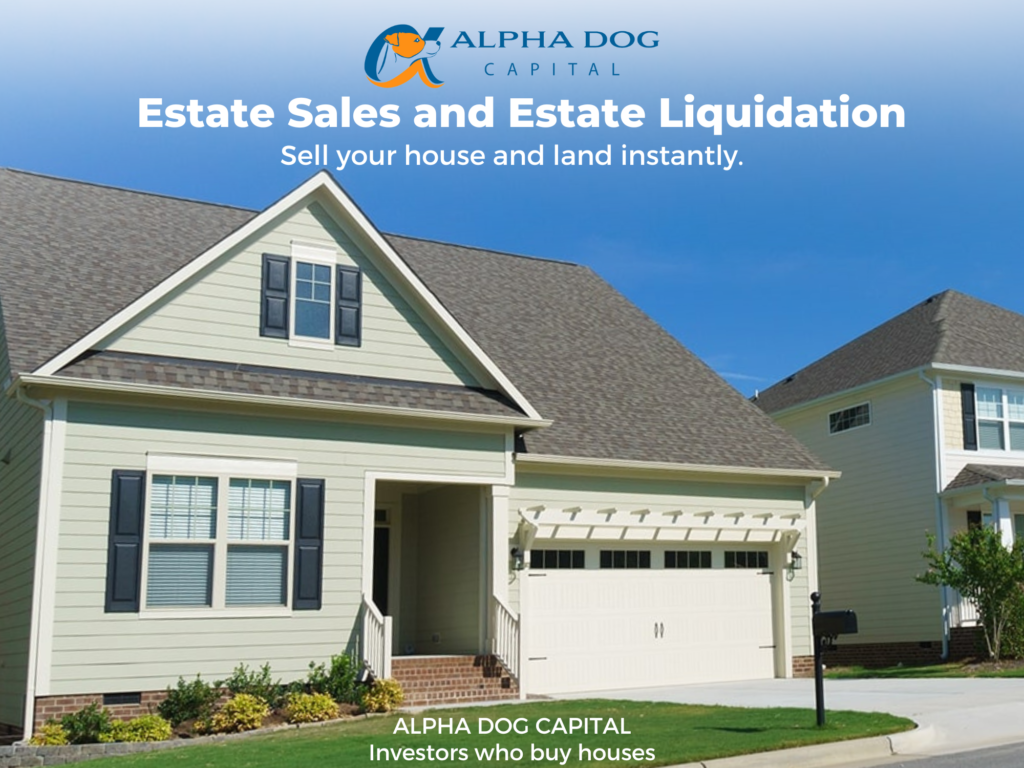 Preparing for an Estate Sale
Once you have chosen an estate sale company, you will need to prepare for the sale. Here are some tips to get you started:
1. Label Everything: Label all items you want to be sold with the price and any other important information to ensure that they are priced and sold correctly.
2. Organize Items: Organize items by like items or by room to make it easier for shoppers to find what they are looking for.
3. Clean the House: Estate sale companies typically handle cleaning up after the sale, but you should still clean your house ahead of time to make it presentable.
4. Secure Valuables: Make sure that all valuables, such as jewelry and family heirlooms, are secured and kept safe until the estate sale company arrives.
5. Remove Personal Items: Remove any personal items, such as family photos or documents, that you do not want to be sold.
Conclusion – Estate Sale Companies
Estate sale companies can provide valuable assistance during a difficult time. Choosing the right estate sale company can save you time, money, and stress. By following the tips outlined in this article, you can find an experienced, trustworthy estate sale company that meets your needs. With the assistance of a reputable estate sale company, you can have a successful estate sale that maximizes the value of your personal property.
Call Now: 770-532-7545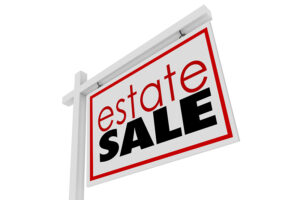 MORE:
READ – Atlanta Estate Liquidators
Book a Call: Calendly