June 30, 2021
Cherokee County Probate Court and Real Estate Sales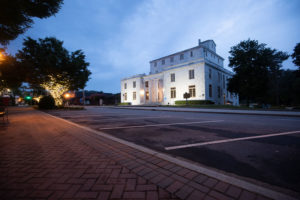 The Cherokee County, GA Probate Court has jurisdiction over the probate of wills and the administration of estates.
The Sale of Real Estate in Probate
When real estate of any kind is involved in the probate process, the property can be sold to liquidate the asset. The process of the sale may not be easy, depending on the property condition.
For example, a house that is well maintained and updated with modern design and cosmetic features can easily be sold by a real estate brokerage such as Innovative Properties Group / RE/MAX Town & Country.
However, houses in probate may not be in the best, up-to-date condition. This is true especially when someone has lived in the home for a long time and never remodeled the house. Houses with older roofs, HVAC systems near the end of their functional life-span, plumbing fixtures and appliances that have not be updated in many years, and even old light fixtures can greatly reduce the desirability for a homebuyer to purchase.
The Good News About Selling Property to Investors
Homes that are outdated – and homes in disrepair – are the types of houses that investors like to buy and they are motivated to buy right now.
Here's the good thing about selling a property that's in disrepair or outdated to investors: the process is very easy and can be very fast too.
Selling Your Estate Property to Investors
The first step to selling to investors is easy. Just contact a local real estate investment company in Cherokee County.
When you contact me, I'll listen to your situation and meet up with you at the property. Or with your permission, I can go take a look myself if the property is vacant and accessible.
After I walk through the house, I'll be able to make you an offer to purchase the property in any time frame that works best for you. My company will buy quickly (in 2 weeks or less) or we can arrange for the sale to take place at a later date (1 to 12 months later or longer). Whatever is best for you.
How To Contact John Marion – The Agent Who Buys Houses
I'm a licensed agent and Associate Broker with RE/MAX Town & Country right here in Canton, GA. I'm easy to talk to so please call, text or fill out the form below and I'll contact you.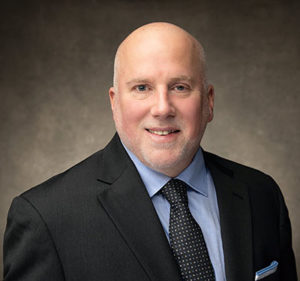 John Marion
703-371-9548
(call or text)
Also see:
Sell Fast Now vs Planned Future Sale
Atlanta Estate Liquidators
Sell My Property Online Form