Probate is a legal process that occurs after someone passes away, which involves verifying the validity of their will and administering their estate. Selling a house in probate requires time. So how to avoid probate on a house? Many people seek to avoid probate, as it can be time-consuming, expensive, and may not align with the wishes of the deceased.
Sell Your Inherited House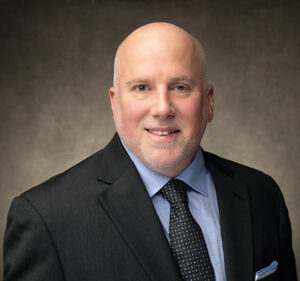 Call Now to Sell Your Inherited House
770-532-7545
Selling your inherited house to our company may be your best option. Consider these advantages:
Experience – We are experienced in both buying and selling probate property, including real estate: houses and land. Our company can buy your inherited house directly and we can also advise you of options to sell your property with a licensed real estate Broker, RE/MAX Town & Country. Our company managers are Associate Brokers with RE/MAX.
Local Knowledge – Located in Canton, GA, we know the north metro Atlanta real estate market. We also have professional connections with local probate and real estate attorneys in the area.
Peace of Mind – We make the process of selling your probate house as easy as possible for you. Our experience and knowledge will help give you peace of mind, knowing that the process is being handled professionally and smoothly.
No Showings to Strangers – We understand that you may not want potential buyers coming through the house who are curiosity seekers and tire kickers. You may want to avoid having photographs of the interior of the house posted online. When you sell your inherited house to our company, these issues are avoided.
How to Avoid Probate on a House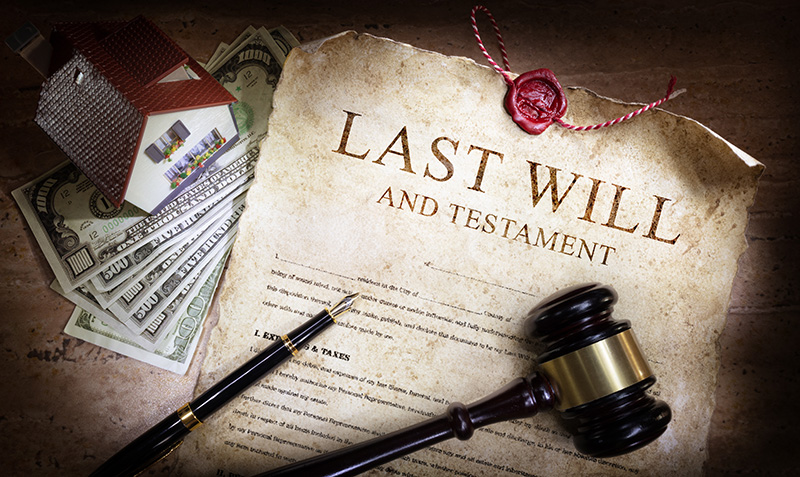 Here are some options for probate avoidance:
Living Trust – A legal document that allows you to transfer your assets into a trust, with yourself as the trustee. You can name inheritors in the trust document, and those beneficiaries will automatically receive the assets without going through probate. This is a way to avoid probate on a house.
Joint Ownership – When you jointly own a house with someone else (such as a spouse), it will often pass to the other person automatically without going through probate upon your death.
Payable-on-Death Designation – You can add a "transfer-on-death" or "payable-on-death" designation to certain assets, such as bank accounts or investment accounts. This means that upon your death, the assets will pass to the designated beneficiary without going through probate.
Gifts – You can make gifts during your lifetime to intended beneficiaries. Once you pass away, they will not be subject to probate.
Call Now to Sell Your Inherited House
770-532-7545
It's important to note that each of these options has its own pros and cons to avoid probate on a house. The best option for you will depend on your individual situation. It's also important to consult with an estate planning attorney before making any decisions to ensure that your wishes are carried out properly.